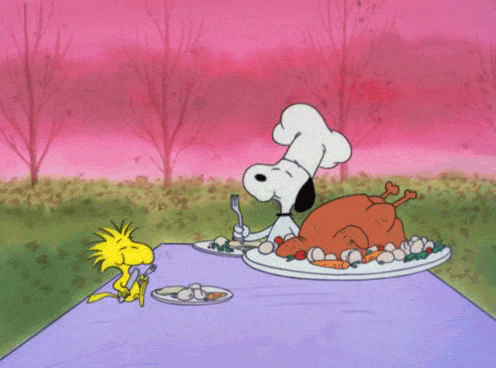 Happy (almost) Thanksgiving! It's safe to say the holiday season has begun. The holidays are a time for feasting, fun, family, and PHOTOS.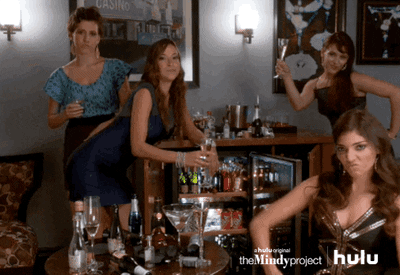 We take an estimated 20% more photos during the holiday season, but chances are we are still thoughtlessly snapping away, as if we have unlimited space in an iCloud library bigger than the galaxy. I know I am.
Below are some #rightworthy tips to capturing authentic moments this holiday season without compromising quality OR space in "the cloud".

Tip #1: Master your smartphone camera so you are ready for any moment
Nuances like exposure, framing and setup can make all the difference when it comes to capturing unforgettable moments. ICMYI, our blog has a guide to using your smartphone camera effectively so you can brush up on some basic tips.
Goal: Become the master photographer in your group this Thanksgiving by nailing the group shots. No more awkward long-arm selfies necessary. Find a steady surface on which to set your camera, line up the shot with good lighting/exposure set, turn on the self-timer and you're good to go.
Tip #2: Organize your photos and videos into a shared album
"OMG send me that photo!" and "Did anyone get that?!" are lines we hear all too often when we are hanging out in big groups, especially at events. When you have multiple family members, friends or employees taking photos and videos, a shared album is the way to go. This will save you so much time while also motivating groups of people to capture more stories on the go. It will also make it that much easier to create cool video montages and slideshows post-event.
Goal: Come to Thanksgiving super-prepared. While you're in the Uber on the way, create a folder in your Photos app, Google Drive, Dropbox, titled "Thanksgiving 2018", share it with your friends and BAM: you've single-handedly saved everyone the headache that is exchanging tons of photos throughout the night.
At Sightworthy we want to empower you to create better and think smarter. If you end up trying out either of our goals send us a note and let us know if it was a success!
#Newsworthy
We aren't kidding when we say, you don't need a professional crew to shoot a great ad! When you prioritize relevancy over perfection, you are able to publish your content faster and get it in front of more eyeballs when it counts.
My friend Nick Roth is running for public office in LA, and after the phenomenon "raking the forest to prevent fires" went viral,  he took advantage of this opportunity to shoot a relevant campaign ad with his iPhone. Posted on Monday, fast forward two days and his video is part of a compilation of people raking the forest, and has almost 1M views! Check out the compilation here, and the campaign video here.